Engineers & Engineering Work Successfully Provided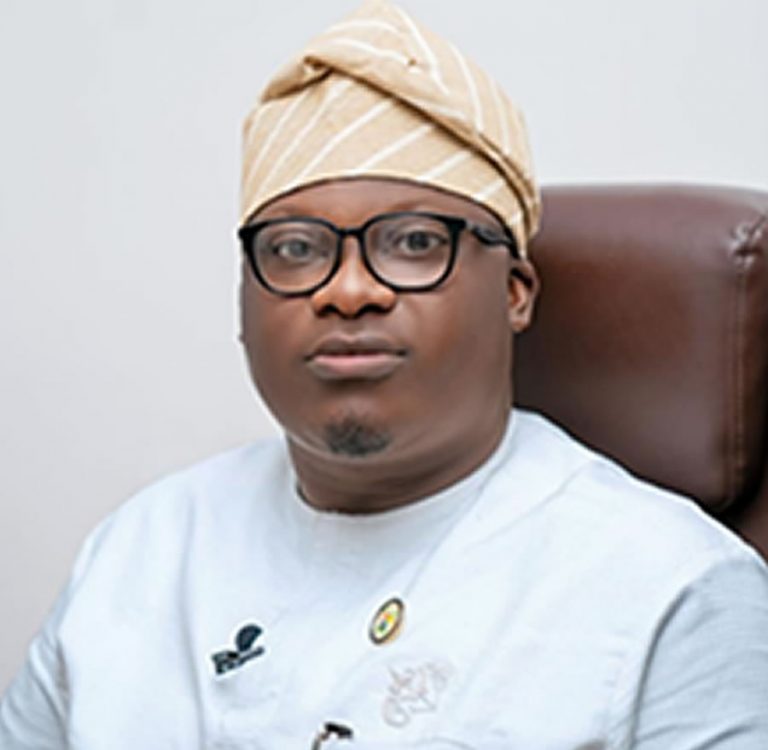 IBRAHIM ADEJUWON ODUMBONI
(Managing Director/ Chief Executive Officer)
Ibrahim Adejuwon Odumboni is currently the Chief Executive Officer/Managing Director of Lagos State Waste Management Authority (LAWMA). Prior to his appointment, he was the Executive Director (Business Development) of this agency saddled with the responsibility to ensure sustainability measures, change management and engagement of stakeholder SMEs in LAWMA. His achievements as Executive Director includes development of blueprint for sustainability over the next 10 years, initiation of recycling programme (Launch of Blue box scheme on 9th September 2019) and capacity building for existing stakeholders (PSP development and empowerment programme). Before joining LAWMA, he managed his own businesses and provides Financial/Business Consulting services to organisations, high net worth individuals and some African countries for good governance and infrastructural projects finance. He has vast experience in Technology & Telecommunication Infrastructure Management, Security & Artificial Intelligence, Mergers & Acquisitions, Debt Management, Financial Services Business Consulting and Real Estate Management.
He has over 16 years senior management/executive banking experience and during this period he served as a Relationship Director with Lloyds Private Banking Limited a subsidiary of Lloyds Banking Group Plc and as a Senior manager with Halifax Bank of Scotland and HSBC Bank Plc in the United Kingdom covering various roles in the banking sector.
In his current role, he has brought about dynamism and sustainability to solid waste management in Lagos State. His administration have initiated schemes such as LAWMA Academy (The only solid waste management knowledge hub in Africa), Recycling (Promotion of waste sorting from source & introduction of PAKAM application for waste intelligence), inclusion of waste management in primary school curriculum via LASUBEB, various staff welfare reforms (provision of health insurance and performance based incentive scheme), growth of agency internal generated revenue by over 245%, robust awareness and advocacy initiatives (LAWMA Ambassadors & Heroes), reorganisation of the agency for vision 2030 and infrastructural investment (procurement of new service fleets and development of engineering department to in-house manufacturing activities).
He holds a Fellowship with the Institute of Information Management of Africa ("IIM-Africa), an Associate member of London Institute of Banking and Finance, a Masters of Art degree in International Business Economics from Bristol Business School and a Bachelor of Science in Banking Practice & Management from Institute of Financial Services University College, Canterbury, United Kingdom plus Diploma qualifications in Banking from University of Kent & Middlesex University in United Kingdom and B.Sc. (Hons) from University of Ibadan amongst other academic qualifications. He prides himself in delivering excellent customer service with purpose associated with a strong can-do attitude. Ibrahim is happily married with two sons.