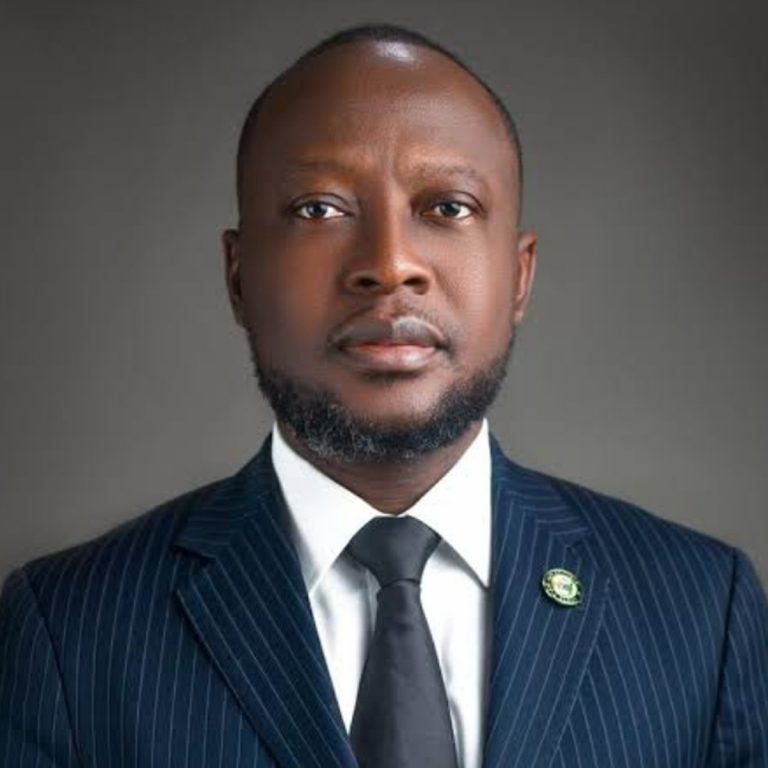 PROFILE OF Dr. Muyiwa Gbadegesin
Dr. Muyiwa Gbadegesin is a scientist, consultant, and public administrator with deep and varied experience.
He served as an advisor to two Lagos State governors (Asiwaju Bola Ahmed Tinubu and Mr. Babatunde Fashola) and held roles in Oyo State Government as Special Adviser, Commissioner for Health, and Deputy Chief of Staff to late Governor Abiola Ajimobi.
During his time in Lagos State Government, he led the restructuring of the Property Identification Exercise (PIE) and Land Use Charge (LUC) billing system, expanding the PIE database to 250,000 properties and doubling revenue to NGN350 million in the first year.
He also oversaw the implementation of the Land Registry Computerization project, digitizing 12 million pages of land title documents into an electronic system, a first in Nigeria.

As Director of the Land Information Systems Support Unit, he facilitated the acquisition and processing of satellite imagery for Lagos State's tax generation program.

He secured donor support from the United Kingdom Department for International Development (DFID) for the Land Registry Computerization Project and promoted knowledge sharing with other state land registries.

Dr. Gbadegesin chaired the Technical Committee for the 2006 World Leadership Awards in London, where Lagos State won in three categories, including Science and Technology.

He is known for his political strategy work with the Alliance for Democracy and its successor parties, leveraging technology in elections with an SMS-based QuickCount system for vote protection, among many other innovations.

During his time as Commissioner of Health in Oyo State, he established the first statewide Ambulance Service, and advocated for universal health coverage through the Oyo State Health Insurance Scheme.

Dr Gbadegesin chaired the Research and Strategy Committee for Governor Abiola Ajimobi's successful re-election campaign and coordinated the Oyo State operations of the Southwest APC Presidential Campaign in 2015.

In a transitional capacity from 2018 to 2019, he worked as an aide to Asiwaju Bola Ahmed Tinubu, and subsequently chaired the Health and Environment subcommittee for Governor-elect Babajide Sanwo-Olu's Transition Committee.

Dr. Gbadegesin holds a doctorate degree in Neuroscience from Georgetown University and a Bachelor of Science degree with distinction from Howard University in Washington, DC. He currently serves as the Managing Director/Chief Executive Officer of Lagos Waste Management Authority (LAWMA).