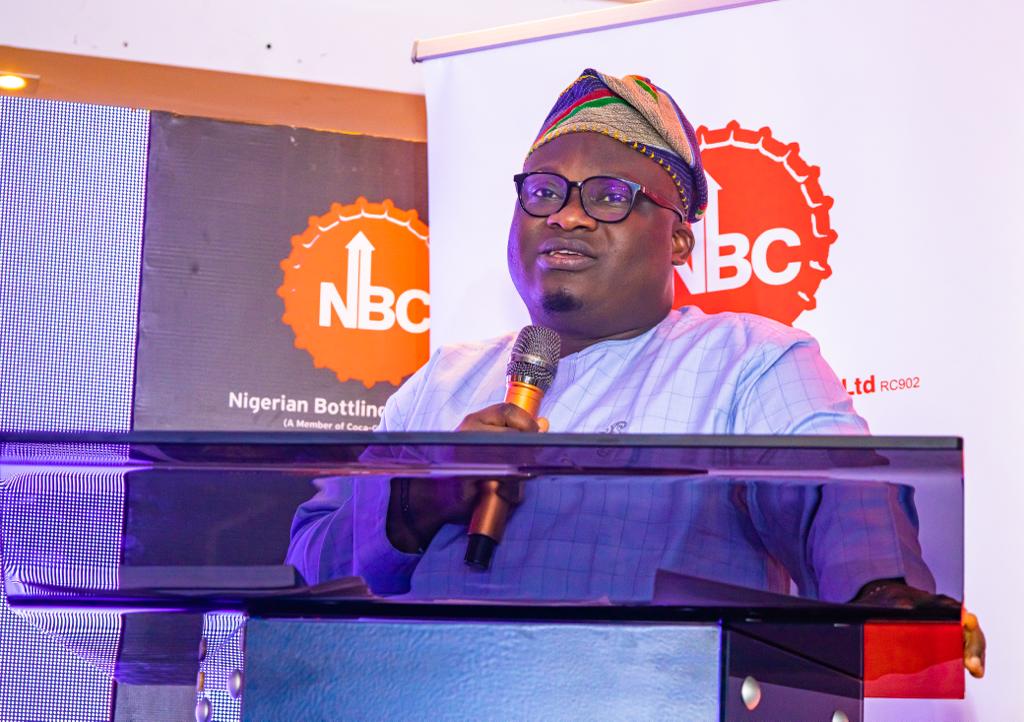 Earlier this morning, 28th September 2022 thevMD/CEO, Mr. Ibrahim Odumboni attended Nigerian Bottling Company Ltd Stakeholders Forum 2022 led by Matthieu Seguin ( Managing Director, NBC) at Radison Blu, Ikeja where salient issues around " Combating Climate Change Through Resource Efficiency " were discussed.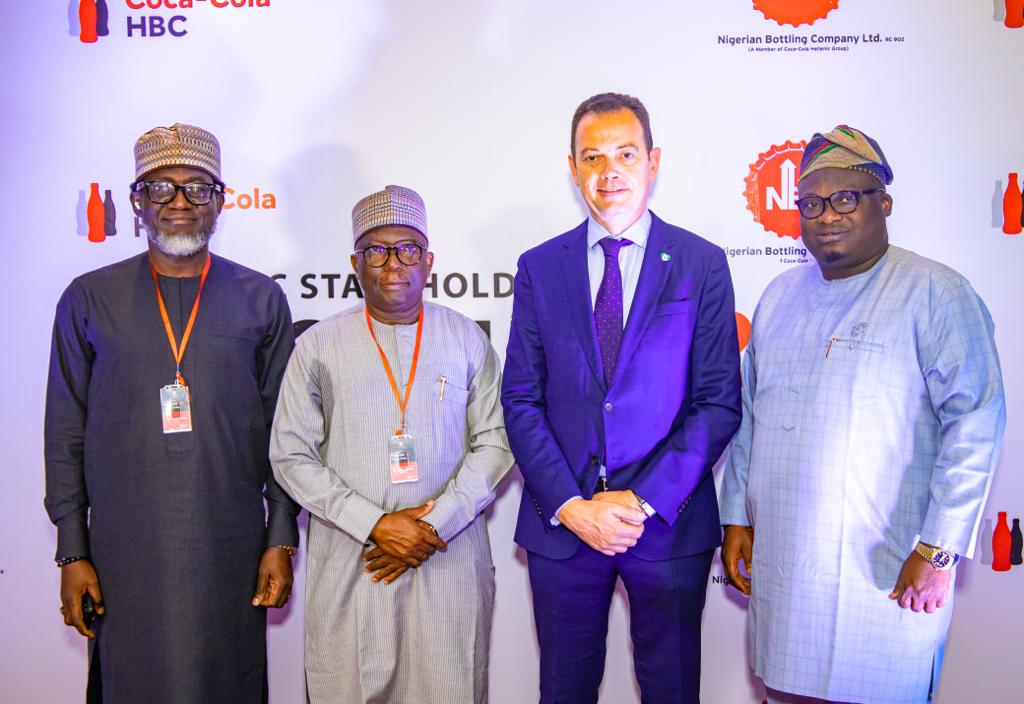 During his goodwill session, he emphasised on the need for positive environmental role model behaviours amongst packaging Companies and they were also tasked to jointly protect the Environment we all cherish by doing more.
He also appreciated NBC for their contributions to the growth of recycling in Lagos. Whilst much is still expected from them and other producers in terms of advocacy, campaigns and recovery of packaging materials once the contents are consumed. Together we can rid plastic pollution in our immediate environment. ? for a consistently cleaner Lagos.